Freight and Goods Elevators
Freight elevators and goods elevators help you get your materials or pallets to the right height. To work reliably, robustness, durable materials, pinpoint construction and access restrictions are essential.
What matters most
Freight elevators on marine vessels need to provide absolute reliability, durability, and convenience at an economically feasible level. Although pre-fabricated solutions can be used, we also offer customized elevator solutions that cater to your specific requirements. With over 50 years of experience in shipbuilding, our LUTZ marine crew elevator is an excellent choice for transporting passengers or small loads in crew and accommodation areas.
Robustness
Highly reliable and exceptionally long lifespan
Fire Protection
Special control in the case of fire
Detailed Documentation
Complex and very detailed documentation, list of materials and spare parts
Individually and intelligently controlled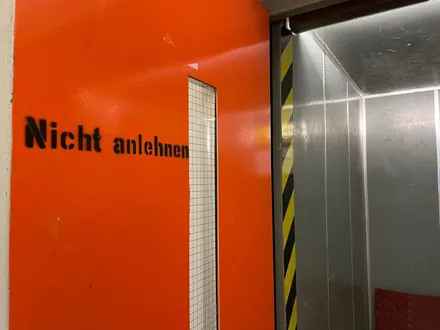 Transponders are important
The elevator can be controlled by infrared or transponder. Forklift operators control it directly from the driver's seat and could lock certain floors.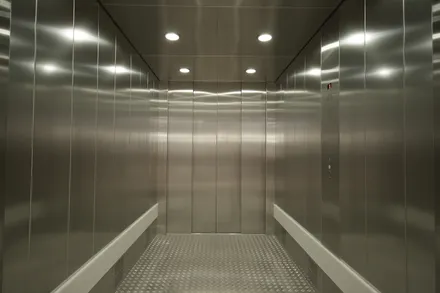 Customized transport solution
Ships need powerful and resilient freight elevators that can be adapted to individual requirements.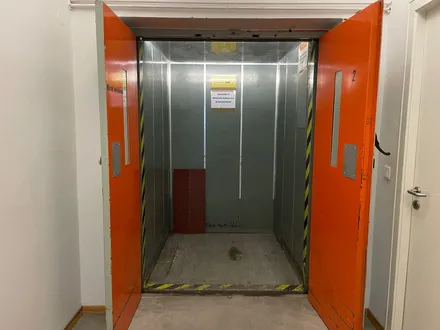 Core competence freight transport
A simplified freight elevator may not carry passengers and does not have an interior call panel or an emergency call. The elevator is controlled by landing call.